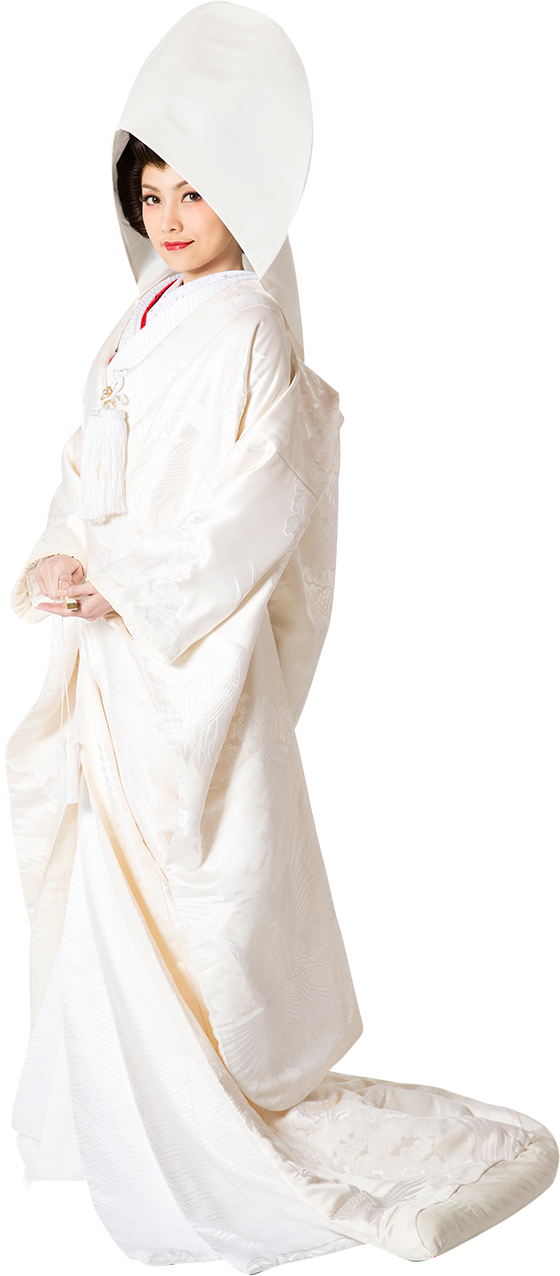 About Halenohi
Toru Kasahara one of the top Japanese wedding photographers who manages a talented staff of photographers. Halenohi photographers are looking forward to spending a wonderful time with you through a Pre-wedding photography session in Saga which has many beautiful photoshoot locations. We are also bilingual traveling photographers going from country to country capturing your dream wedding photographs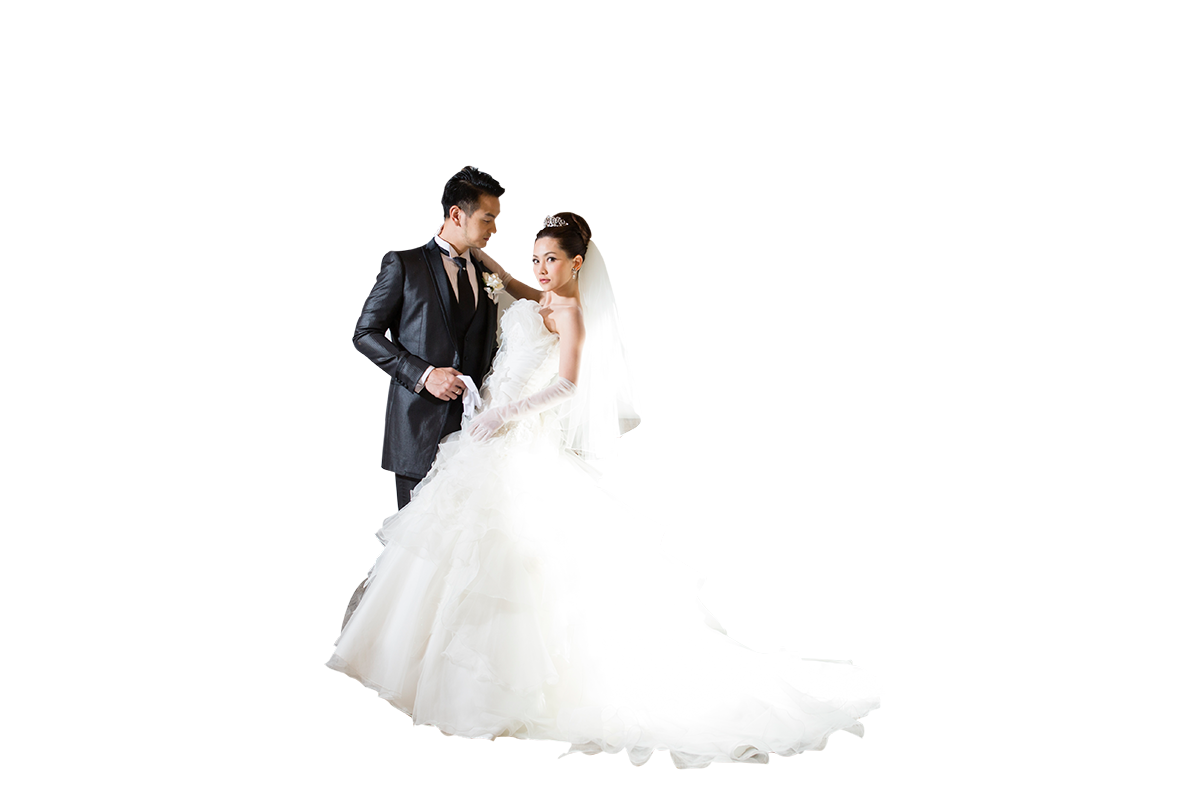 Pre-Wedding Custom Packages
Halenohi's pre-wedding packages can include photography, digital images, Wedding dresses, tux and kimonos, also hair and makeup. *Wedding albums are extra and ordered upon request. What is special about our package is our English speaking photographer so you never need to worry about communicating with us. We will provide transportation from the airport and drop you off at your hotel.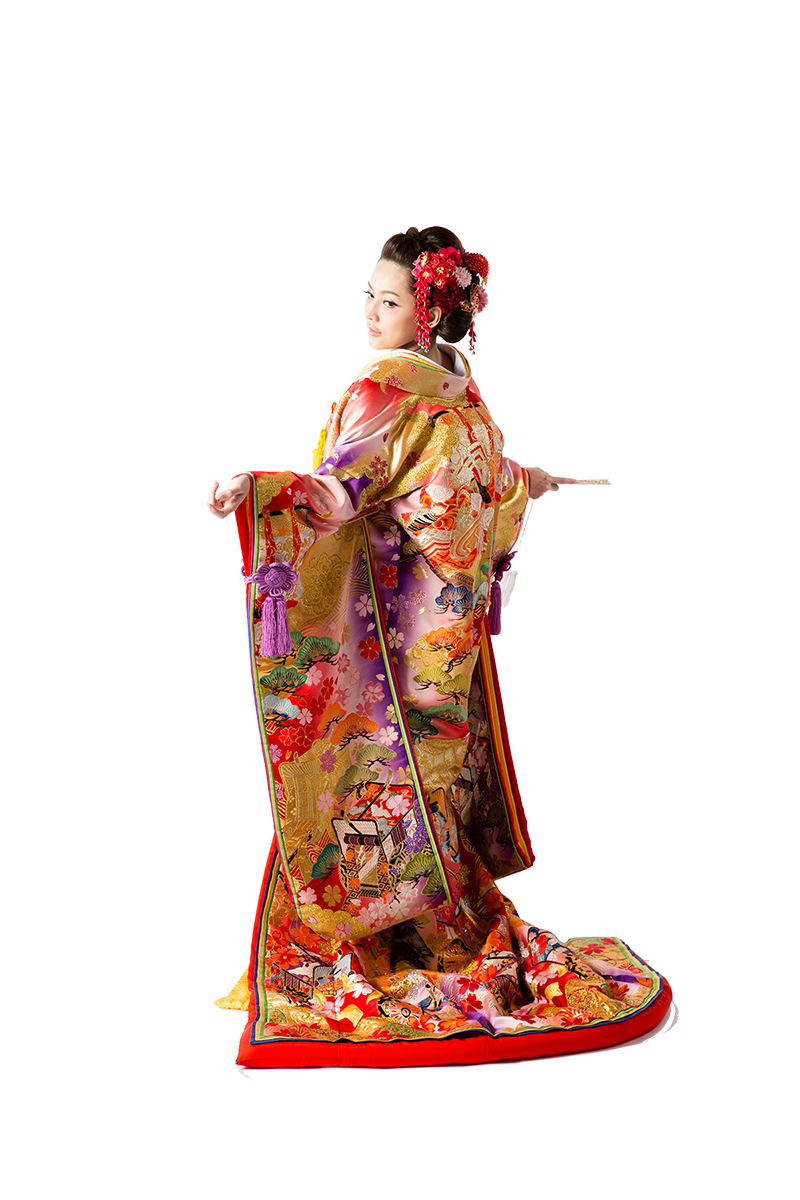 About our studio
Halenohi is in Saga which is in the Kyushu area. It will take an hour and half by car from Fukuoka International airport. Saga still has a lot of Japanese original landscapes and people who live in Saga are very relaxed. Food in this area is delicious. Especially the Saga beef. It is amazing and similar to Kobe beef.
Halenohi has renovated the house which was built more than 100 years ago. It is a unique studio in Japan that has sparked Japanese media attention.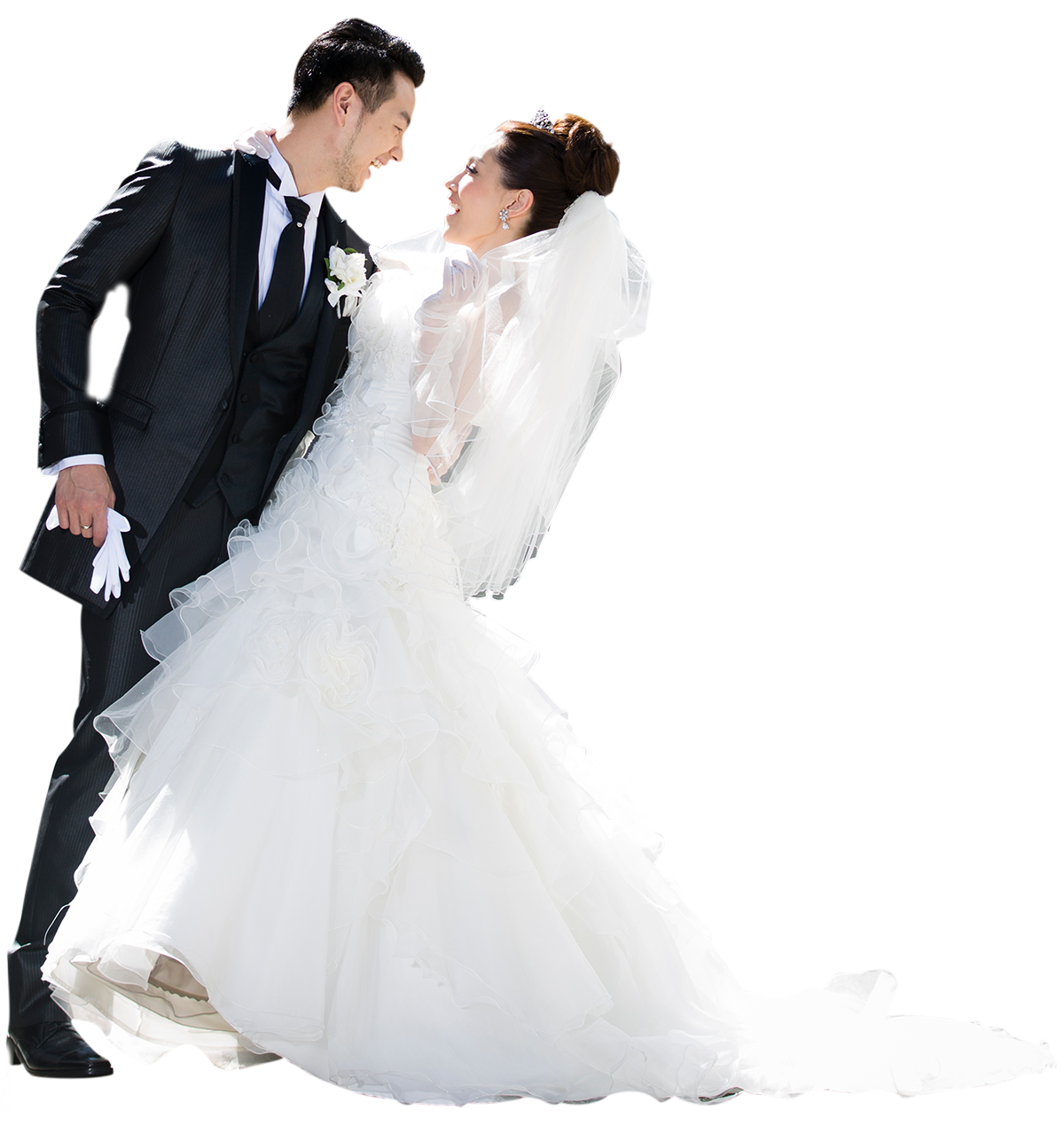 About the locations
Around our studio there are old Japanese and European style houses that can be used as a location for your photo shoot. There is even Saga Castle that boast a large world Japanese style room named "Tatami no ma" that is great for a spacious indoor photos. In the springtime cherry blossoms decorate the castle and be used to add a floral touch to your photos.
Pre–Wedding Photo Package Includes
Photography Fee All digital images Wedding Dresses/Kimonos Hair and make up
One Day Plan ¥140,400〜
Two Days Plan ¥20,5200〜
Three Days Plan ¥280,800〜
Location
Yanagimachi
Saga Castle
Yutokuinari Shrine
Hado cape
Yanagawa etc…